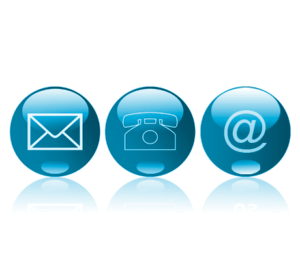 Do you have a question ? Would you like to receive a quote quickly or be called back?
Send us a message with the form below or call us !
—————————————————————-
Horizonsources is producing temporary tattoos since more than 15 years. We did produce the famous tattoos for CHANEL and DIOR.
Millions of tattoos have been produced since then by our printers so if you need technical help or advice, do not hesitate to contact us by mail or phone ! We are very reactive !
The Horizonsources group

is one of the promotional product industry Leaders, with companies all over Europe, USA, Africa and Asia all working together as one unified firm focusing on producing and delivering products on time according to the clients specifications.
Our 15 years experience combined with our yearly visits to professional trade-shows all over the world keep us updated with latest and hottest trends in the promotional product market.
The presidents word
The 1st company of the group was born in 2003 in Barcelona in Spain, followed by the creation of Horizonsources SAS in France the same year.
The European market conquest has been strengthened in 2008 by the creation of Eurologo BV in Holland and in 2012 with 1001Couleurs SARL in France.
To prop up this European expansion, our subsidiary called Waipu in Ningbo provides our asian productions since 2007. In 2013 we bought the company Weepuline LLC in the USA and in 2016 was succesfully created our first subsidairy in Africa, Horizonsources Cameroun.
Our dreams become our projects and we give them all our passion and strength.
We act every day in the respect of our fundamental values :
Human Being respect
Integrity
Honesty
Sure that these values are the inescapable lever of our success, we make sure that these qualities are accepted and respected in our companies daily functioning.
We also owe our success to our team spirit, respect, strength of our differences and to our clients and suppliers trust.
The entrepreneurship is embracing the freedom of succeeding, the entrepreneurship is taking up a challenge and dare our own goal.
Béatrice Briand president of the group

Horizonsources  SAS FRANCE
628, rue du Stade
73520 – St Béron  France
Tel: +33 (0) 4 76 32 80 50
hello@horizonsources.com